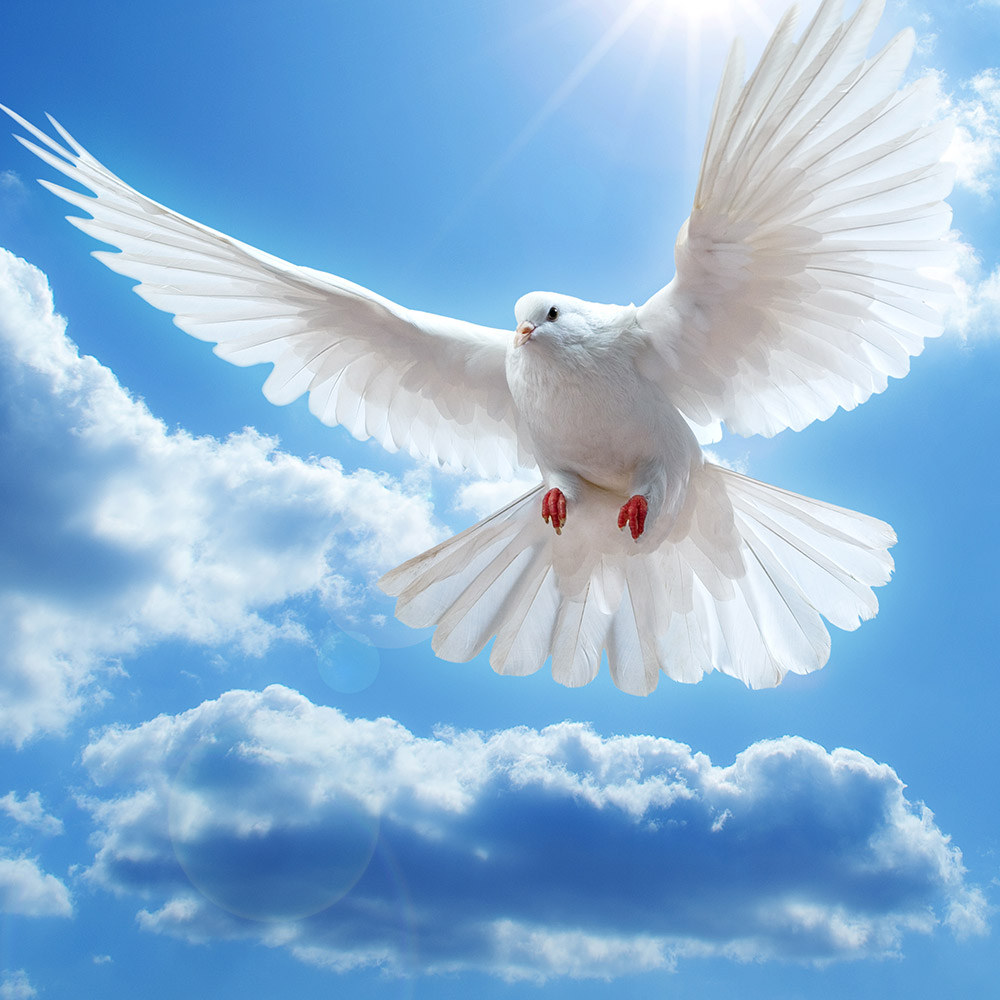 "Therefore if any man is in Christ he is a new creation, the old has passed away behold all things are new."
2 Corinthians 5:17
G
od understands our struggles, insecurities and the pull our past has on us and our thinking. Soul Breakthrough is a class designed to help you to walk in the healing you have already received – to walk more fully and intimately with God.
The time is now for us to move into a new season with the Lord – to walk out of the wilderness into our promised land. God wants to fully possess us and set us free to see things through His eyes and understand the resources of heaven we have at our disposal.
The end goal of this class.
Many of us have had years of healing, deliverance, counseling and teaching. It is time to walk in what God has already formed in us, not looking to the past but choosing to walk in His healing, deliverance and freedom.
We can be who God created us to be without fear and no longer ruled by the old ways of thinking but filled with the Holy Spirit.
There are four classes which will have teaching, small group discussion and homework.
"Not that I have already obtained this or am already perfect, but I press on to make it my own, because Christ Jesus has made me his own. Brothers, I do not consider that I have made it my own. But one thing I do: forgetting what lies behind and straining forward to what lies ahead. I press on toward the goal for the prize of the upward call of God in Christ Jesus."
Philippians 3:12-14
Soul Breakthrough
Description
July 11th 2018 through August 1st 2018
Every Wednesday night from 6:30 to 9:00
Vineyard Community Church Sanctuary
27632 El Lazo, Laguna Niguel
Calif, 92677